Authentic Brands Group and G-III Apparel Group Sign Long-Term License for Nautica Women's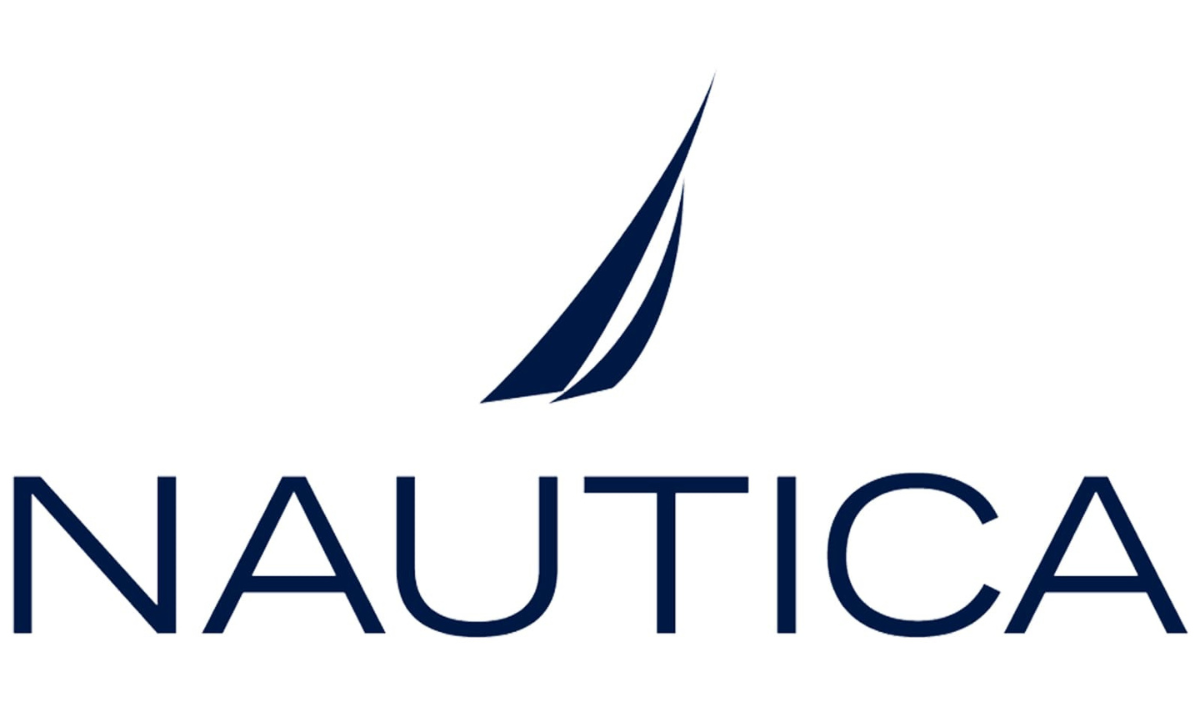 One of the world's most iconic American brands joins G-III's portfolio of globally renowned Lifestyle brands
Authentic Brands Group (Authentic) announced the signing of a strategic and long-term license with G-III Apparel Group (G-III), a global expert in design, sourcing, manufacturing, distribution and marketing, for Nautica women's apparel.
Through the partnership, G-III will design, manufacture and distribute Nautica women's sportswear, jeans, tailored clothing and dresses for the U.S. and Canada. The new license begins in January 2024 with a phased approach to category launches, starting with jeanswear apparel, which includes jeans and a full range of corresponding lifestyle products. The product will be distributed in better department stores, digital channels and Nautica stores, websites in North America, and franchised stores globally. Significant opportunity exists in the better women's apparel space in categories where G-III has strong expertise.
"We are proud to partner with G-III as our new Nautica women's partner," said Jarrod Weber, Group President Lifestyle, Chief Brand Officer, Authentic. "G-III has a proven track record of unparalleled expertise in product development across a range of categories with a well-established network of prominent retailers. We look forward to enhancing Nautica's core offerings for women, an important consumer segment for the brand, in partnership with industry leader G-III."
"We are proud to add Nautica to our portfolio of over 30 globally-recognized brands and work with Authentic. Together, we share a commitment to expanding Nautica's business and continuing the legacy and ethos of the brand," said Jeffrey Goldfarb, Executive Vice President, G-III. "Nautica fits nicely into our portfolio, and we are confident that with our product experience and strong infrastructure combined with Authentic's best-in-class brand building expertise, we will build on the brand's iconic offerings and presence across North America."
G-III is known for unlocking the potential of brands and is a vendor of choice for global retailers. The company designs, sources and markets apparel and accessories for a substantial portfolio of owned, licensed and private label brands. The company has significantly grown businesses that include DKNY, Donna Karan, Karl Lagerfeld, Calvin Klein and Tommy Hilfiger. As one of the world's most recognizable and sought-after American heritage brands, Nautica adds a further dimension to G-III's portfolio with designs that are iconic, energetic and innovative. Together, G-III's vast expertise in all aspects of the product life cycle, combined with Authentic's know-how in brand development and marketing, positions Nautica for a new era of growth.