Authentic Brands Group Partners with Warson Brands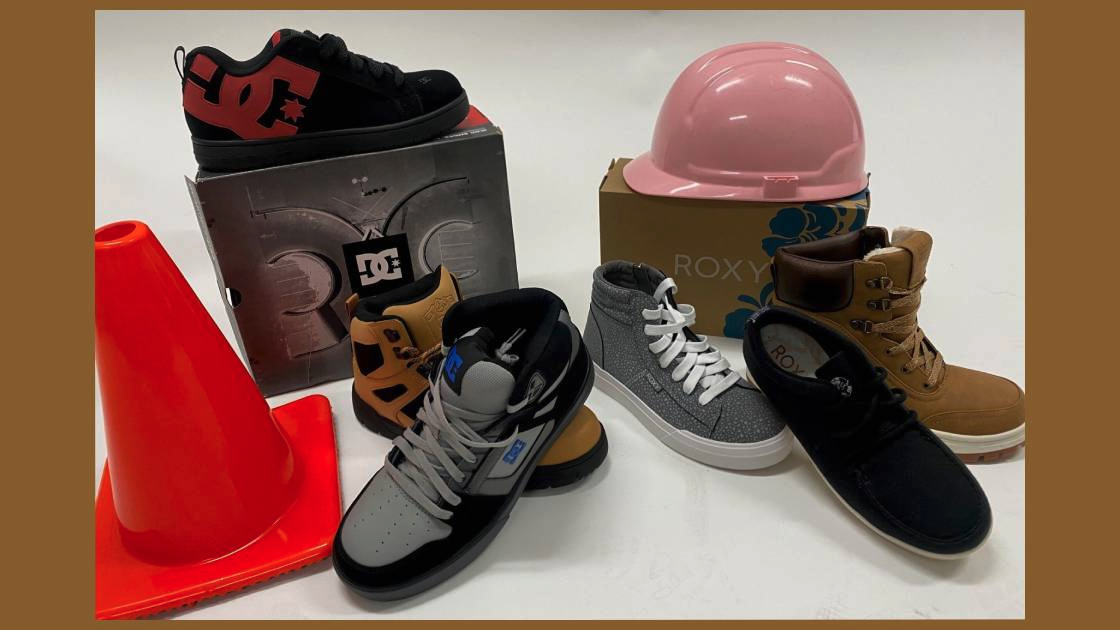 Authentic Brands Group (Authentic), a global brand development, marketing and entertainment platform, today announces an expanded partnership with Warson Brands (Warson), a full-service provider of protective and safety technologies. Warson has signed on to design, develop and distribute premium occupational footwear for men and women for the DC Shoes brand as well as women's styles for the ROXY brand in the US, Canada and Europe, including the UK.
"We are very pleased to expand our partnership with Warson Brands," said David Brooks, EVP, Action & Outdoor Sports, Lifestyle, Authentic. "Warson is a leader in the occupational footwear space who bring an expertise in innovation and function. we are excited to extend both DC Shoes and Roxy into this thriving category. Together with Authentic's proven track record of brand development, prepares each brand for success in this growing category."
ROXY, the original action sports brand exclusively for women, celebrates the power of women who make waves and move mountains. With a hyper-focus on its mission to blend style, performance and sustainability, ROXY's unique design ethos will extend organically to protective and durable footwear that can work hard – from the back-of-the-house to the factory floor to the jobsite and play hard after the workday is done.
DC Shoes invites trendsetters, risk-takers, and rebels to express themselves at work with its entry into the occupational footwear market. DC Shoes will bring its ESSENTIALS, which include iconic styles like Pure, Cure, Gaveler, Stag, Mutiny and more with safety features added to job sites, kitchens, hospitals, warehouses, and manufacturing floors.
Emphasizing DC Shoes and ROXY's distinct design aesthetics, Warson will incorporate the specifications required to meet the American, Canadian and European safety standards for occupational footwear. The footwear will be fitted with protective steel or composite toe caps and for high-tech industries, several styles will be constructed with electro-static dissipating properties. All styles will feature slip-resisting outsoles while a select few will come in soft toe options for hospitality and service occupations.
"We look forward to expanding our partnership with Authentic Brands Group by introducing two leading surf and skate inspired lifestyle brands to the occupational footwear market in 2024. With ROXY we will really be able to address the ever-growing needs of working women," said Jim Maritz, President & CEO of Warson Brands. "We believe that we will be able to supply occupational footwear for more of our customers and workers in even more settings, such as the healthcare and service industries."
The new DC Shoes and ROXY work footwear collections will retail from $90 to $125 USD and will be available at select workwear and specialty accounts in Spring 2024.