Bioworld Adds to Their Luggage Category with the Recent Acquisitions of Hello Kitty, Weatherproof, and Rachel Roy
Bioworld, the leading manufacturer of pop culture-licensed products, is set to launch new collections of luggage just in time for summer. The collection will include globally cherished IPs such as Hello Kitty and Disney, as well as, fashion brands like Rachel Rachel Roy and well-known outdoor brand Weatherproof.
Bioworld first entered the licensed luggage industry with its acquisition of Global Design Concepts in 2017. From there, the brand has developed into a pioneer in the space. While the global pandemic in 2020 put a halt on world travel, Bioworld was able to remain successful and expanded its travel offerings into the Adult licensed space. After seeing huge growth in licensed travel, Bioworld partnered with luxury fashion designer Rachel Rachel Roy and launched the Rachel Roy travel collection in early spring this year, with the collection premiering in Ross stores and hitting Burlington Coat Factory floors later this season.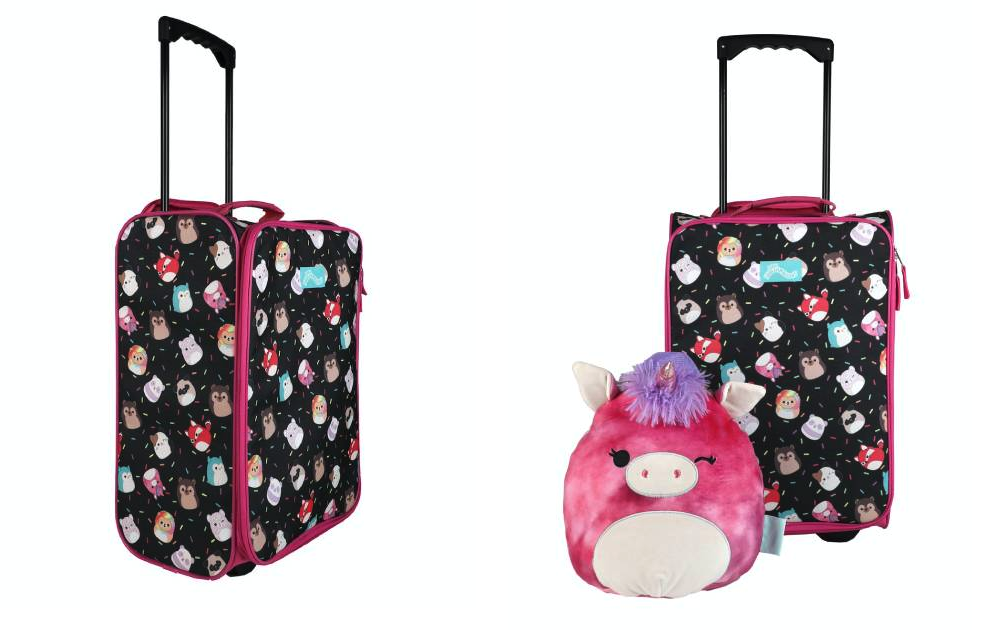 "Bioworld's expansive license roster puts us at the forefront of the pop-culture travel business. If a retailer asks about a specific license property, it's highly probable we have the rights," said Meggan Stasko, Bioworld Director of Sourcing & Merchandising. "Innovation is a key component of how we approach our business. We want to WOW the customer with items not in the mass market. We want to extend the consumer connection through our travel products to let the fans express their infinities across all aspects of their lives."
The collections will include 3-piece sets (perfect for family travel) including a 20″, 24'', and 28'' hard-side luggage set for a $230 MSRP.
Bioworld has more in store for fan's travel needs. Travelers of all ages can find of all the available luggage assortments on Bioworld's Amazon storefront https://www.amazon.com/bioworld. Pop culture fans can also look forward to more collections from Hello Kitty and Weatherproof coming to stores and online in Q3 of 2023.
For more up-to-date information and to shop Bioworld products visit, https://www.bioworldmerch.com/ and follow the brand on Facebook, Instagram and Twitter.