Funko Announces Partnership with Candide in Brazil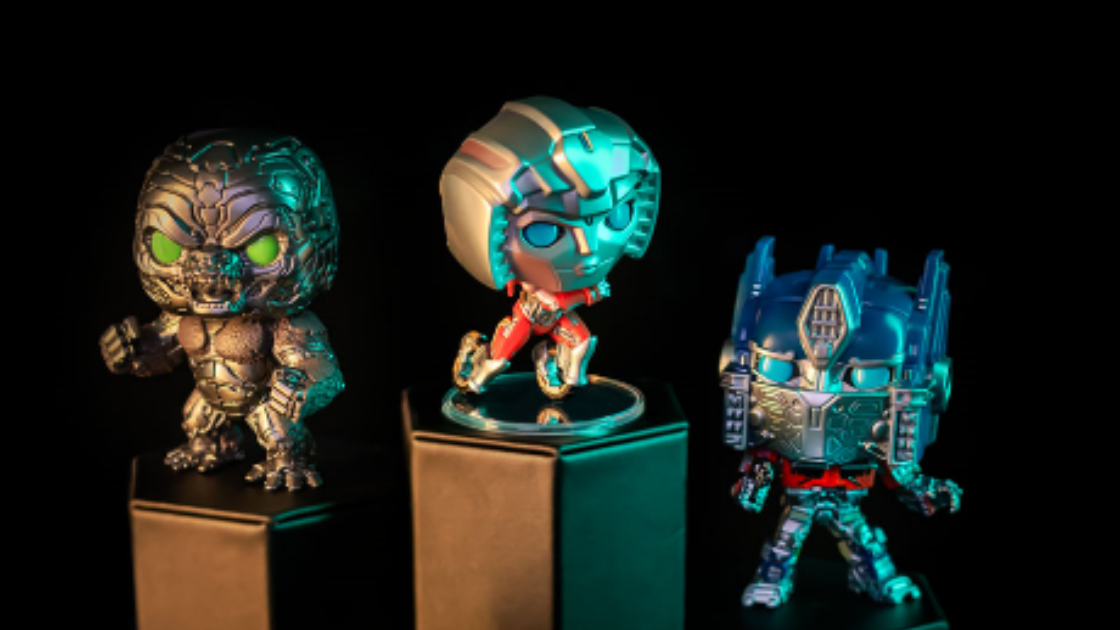 Funko formed a strategic partnership with leading Brazil toy distributor, Candide Indústria e Comércio LTDA.
The deal marks a significant milestone in Funko's global expansion efforts as the company continues to bring its beloved products including the iconic Pop!, Bitty Pop! and Funko Games to fans around the world.
To mark the beginning of the partnership, Candide will be showcasing an exclusive Funko booth at the annual Brazil's Comic Con CCXP between the 30th of November and the 3rd of December. Brazil's Comic Con is one of the biggest pop culture events in the world with over 300.000 visitors.
"We are thrilled to be teaming up with Candide on Funko expansion opportunities and there is no better place to highlight this great strategic partnership than at the upcoming mega event CCXP," said Jorge Pereira, Sales Director LATAM, Funko.
Chief Executive Officer of Candide, Mr. Moise Candi added: "Funko has been a Brazilian pop culture favorite for years, and we're thrilled to partner with them in Brazil. Candide and Funko will make history together providing an amazing Funko experience for consumers and retailers in the whole country."
Candide Indústria e Comércio LTDA will officially begin distributing Funko products towards the end of this year.