Mattel's Beloved Purple Dinosaur Barney Finds New Home at Cartoonito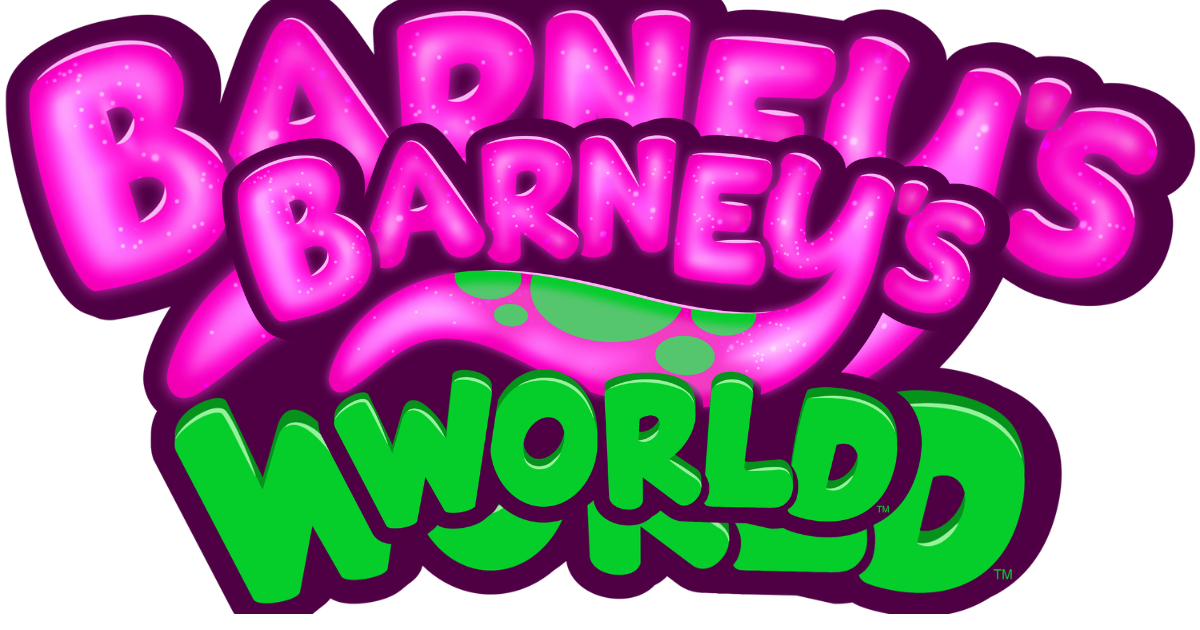 New Animated Preschool Series "Barney's World" debuts in 2024
Warner Bros. Discovery has picked up the new CG-animated series "Barney's World™" for Cartoonito on Cartoon Network and streaming on Max. The series, announced earlier this year as part of Mattel's Barney franchise relaunch, will aptly be titled "Barney's World" and will revamp the iconic character for modern audiences. Co-produced by Mattel Television and Corus Entertainment's Nelvana, "Barney's World" will debut globally in 2024.
With all the heart and comfort of the original iconic dinosaur, "Barney's World" is modernized with dynamic characters and music-filled storylines that highlight themes of love, community, and encouragement. Set in a local playground, Barney is joined by dinos Billy and Baby Bop and their three kid best friends. Throughout silly and imaginative adventures together, Barney helps kids explore big preschool emotions and shows them how to love themselves and others.
"Barney's World" will be executive produced by Fred Soulie and Christopher Keenan for Mattel Television and by Colin Bohm, Doug Murphy and Pam Westman for Nelvana.