Moose Toys Signs Multi-Year Global Agreement as Master Toy Licensee for Illumination's Despicable Me and Minions
Moose Toys, a leading product and marketing innovator in the toy industry, has entered into a global partnership with Universal Products & Experiences as master toy licensee for the world's most successful animated franchise of all-time, Illumination's Despicable Me and Minions, it was announced today. Under the new multi-year licensing agreement, the toymaker's first wave of products will feature an extensive line of action figures, playsets, roleplay and collectibles as well as co-branded toys, including Moose's Heroes of Goo Jit Zu, for the release of Despicable Me 4. Toys are scheduled to be on shelves late spring 2024 ahead of the film's theatrical release on July 3, 2024.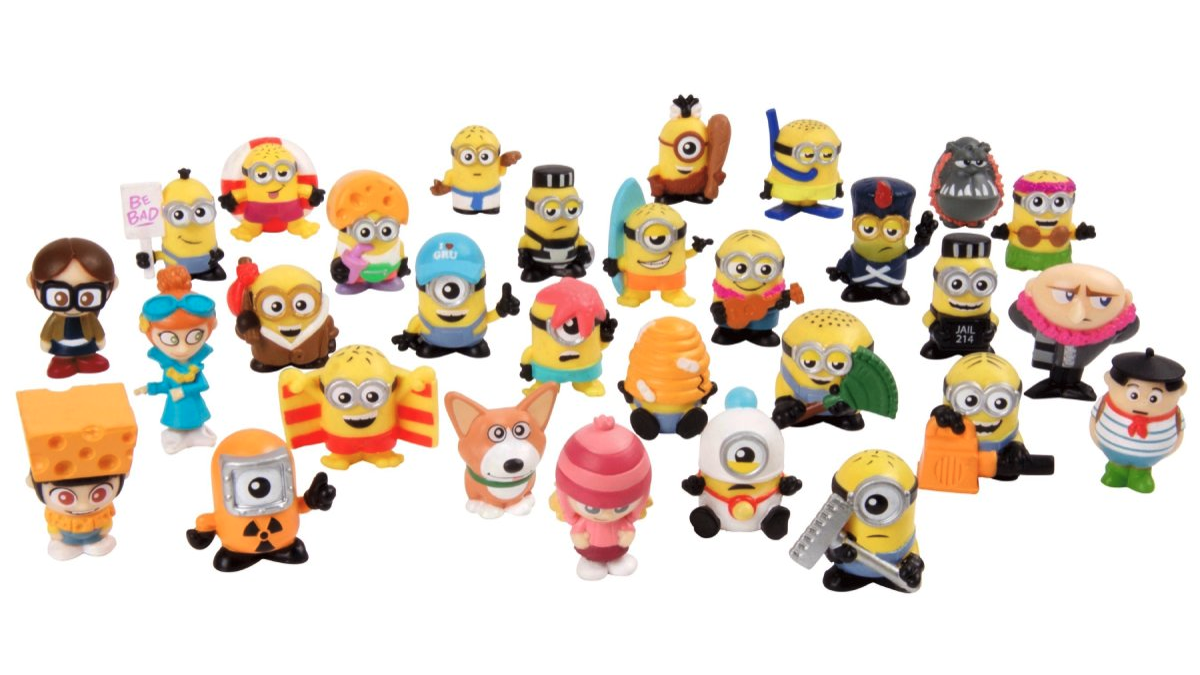 "This global partnership represents both a major expansion of Moose Toys licensed portfolio and an extension of our relationship with Universal Products & Experiences; accomplishments of which we are extremely proud," said Joe Smith, vice president of global and U.S. marketing, licensed brands, Moose Toys. "Illumination's Despicable Me and Minions franchise is full of humor, friendship and fun, attributes that align perfectly with the Moose brand and personality. It is an ideal fit, and we cannot wait to infuse this beloved franchise with Moose Toys innovation."
"We're thrilled to expand our partnership with Moose Toys and collaborate on an all-new line inspired by Illumination's Despicable Me 4," said Joe Lawandus, Senior Vice President and General Manager, Global Toys and Hardlines, Universal Products & Experiences. "Moose shares our creative vision and passion for designing a fresh, new, innovative line capturing the joy and mischievousness of Illumination's iconic Minions. Fans of all ages and across the globe embrace the Minions as their own, and we can't wait for them to start collecting this dynamic new line of toys and collectibles."
Moose Toys' Despicable Me 4 toy line are scheduled to be available at major retailers across the globe late spring 2024.