Nicole Miller Announces Partnership with iApparel for Outerwear Collection Beginning in 2024
Nicole Miller, the global fashion and lifestyle brand, has teamed up with iApparel, a leading New York based outerwear company who has extensive expertise combining the latest fashion with competitive pricing.
The partnership is an essential next step in Nicole Miller's continued expansion of its portfolio of licensees while developing more strategic wholesale and retail relationships.
The collection will launch in 2024, featuring opulent florals and nouveau prints. Offering a range of products from warm puffers to wool coats, the assortment will have rich colors, innovative novelty fabrics, quilting, as well as sporty and shiny metallic detailing. The outerwear will be available on NicoleMiller.com and better department stores nationwide, with prices ranging from $79.99-$199.99.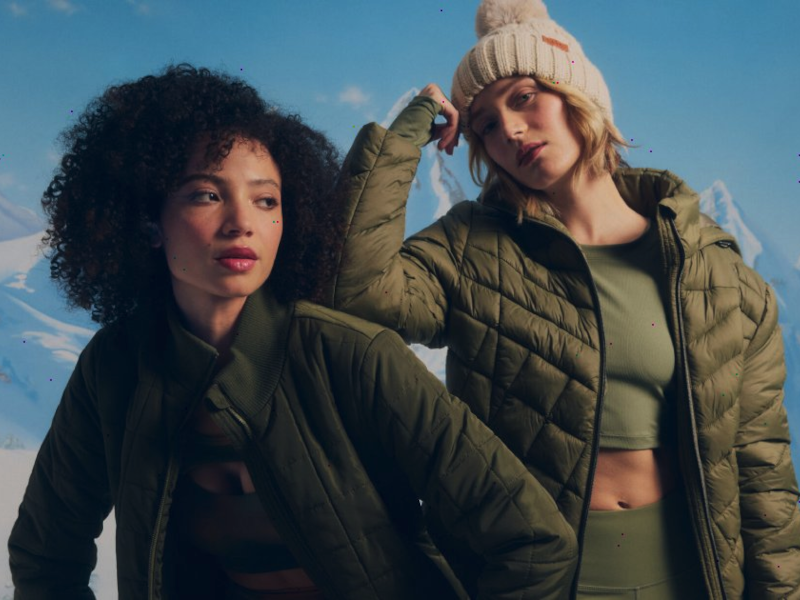 "I am thrilled to announce our partnership with Nicole Miller and excited for the launch of the new collection. The core component to our success is our passion and attention to detail, from design to sourcing and, finally, to the customer. Combining Nicole Miller's iconic design philosophy and modern prints with the quality and practicality iApparel is known for will be a combination for success and will resonate with today's consumer," said Sammy Catton, President/CEO of iApparel.
"We are eager to embark on this outerwear journey where fashion meets function. By partnering with iApparel, we will bring comfort, style, and confidence against the elements. The collection will include some of my favorite styles and prints." said Chief Creative Officer, Nicole Miller.