US Toy Industry Sales Decline 8% through September, Circana Reports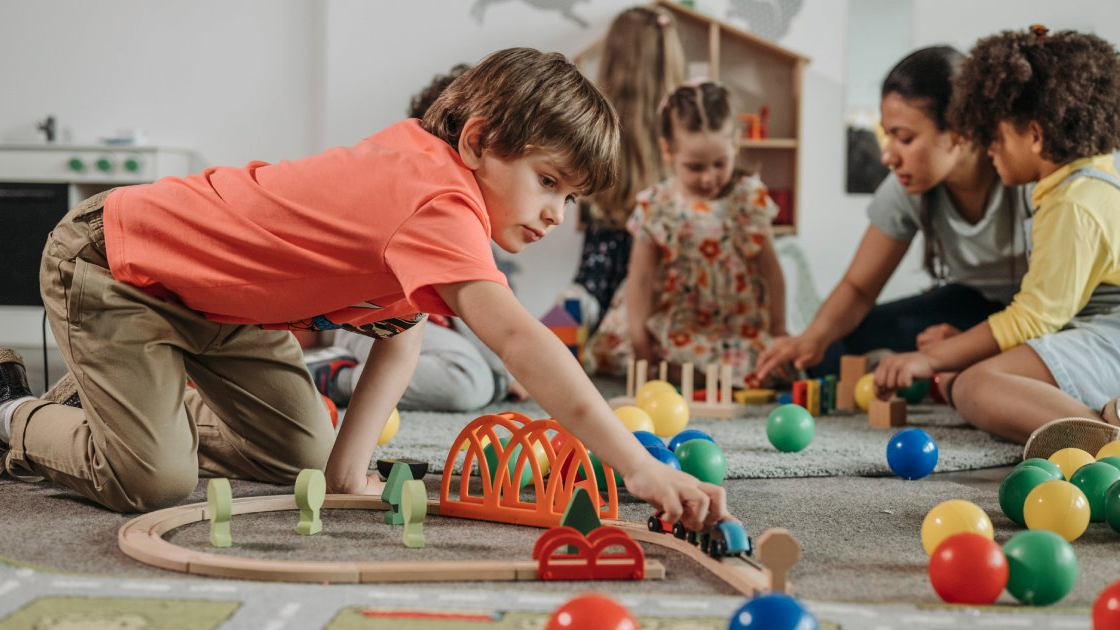 With consumers prioritizing their overall spending in the face of inflation and other economic factors, these macro-pressures are reverberating in many ways including toy sales. U.S. toy industry sales revenue declined by 8% through September, compared to the same nine-month period in 2022, according to Circana, formerly IRI and The NPD Group. Unit sales were down 9% and average selling prices increased 1% during the same time period.
"After record-high sales during the pandemic, 2023 is a period of rebalance for the toy industry," said Juli Lennett, U.S. toys industry advisor at Circana. "This situation is further amplified by the fact that consumers' budgets are facing more headwinds than tailwinds this year. For manufacturers and retailers, a well-thought-out pricing strategy can mean the difference between success and failure closing out the year."
Three of the 11 supercategories posted growth through September: sales of building sets grew the fastest, up 5%, mainly driven by LEGO Icons; followed by vehicles, up 3%, led by Hot Wheels, and plush, up 1%, largely thanks to Pokémon. Outdoor and sports toys continued to hold the top spot as the highest sales-generating supercategory, accounting for 20% share of toy sales; however, it was also the segment to experience the steepest declines, as unfavorable weather conditions earlier in the year likely hindered purchases.
The top-ten properties through September included Pokémon, Squishmallows, Barbie, Star Wars, Marvel, Hot Wheels, Fisher-Price, LEGO Star Wars, Disney Princess, and NFL – collectively outperforming the overall industry.
The top gaining properties were LEGO Icons, Pokémon, Super Mario Brothers, Ninja Turtles, Hot Wheels, Disney Princess, Transformers, Miniverse, LEGO Speed Champions, and Lord of the Rings – with many of them tying into 2023 movie releases. In fact, the toy industry experienced some recovery in July, when movie properties helped ease the decline.
Nearly 80% of consumers reported that they have, or plan to, cut back on their overall retail spending due to inflation and the number-one tradeoff is choosing lower priced goods, according to Circana's recent Omnibus survey. The good news is that when asked which products they plan to cut back on, toys landed at the bottom of the list of things consumers will give up.
"During tough economic times, parents will pull back on themselves before pulling back on gifts for their kids," said Lennett. "As the holiday season gets underway, the joy of unwrapping a toy creates a special moment that families will not sacrifice."